Goot - Destitute Souls (English)
20-03-2019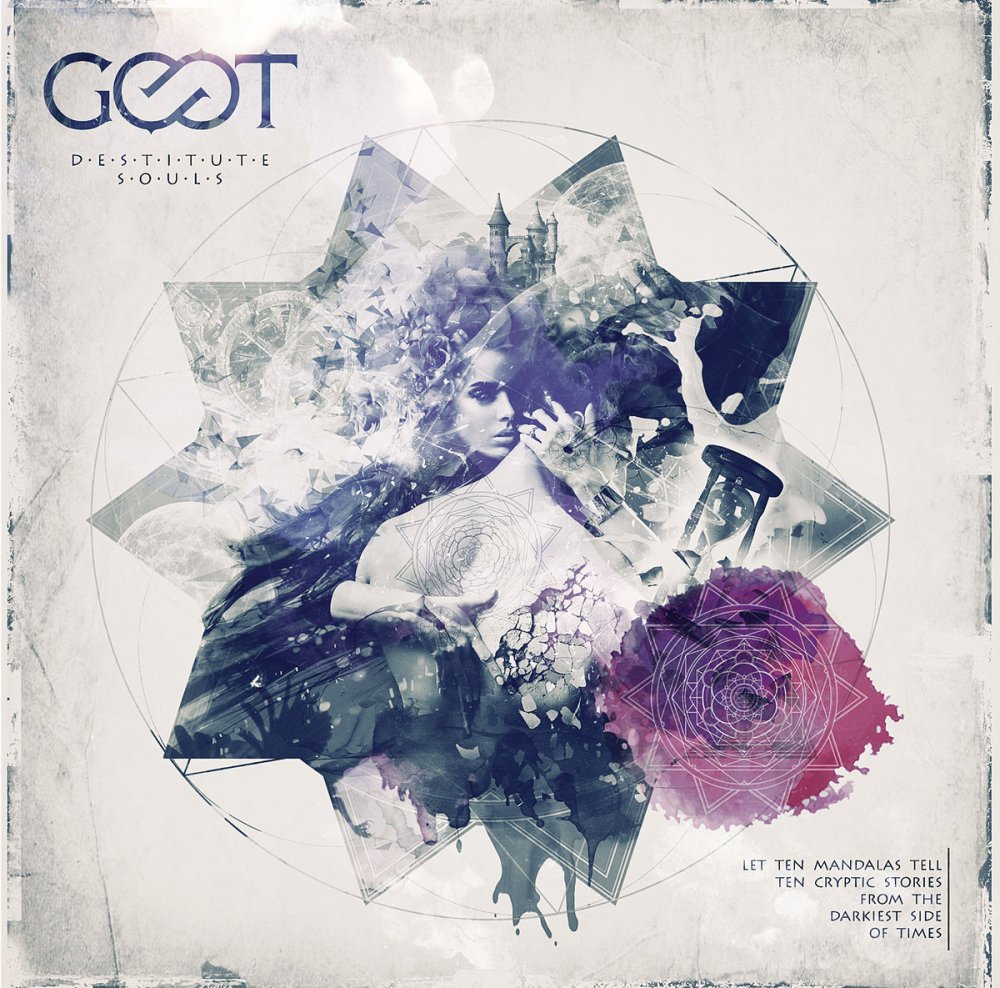 Goot from Russia plays classic Heavy Metal (in English) and does it very well on their debut cd; Destitute Souls.
There are lots of guitarlicks in the classic cool style, a little synth that lies just below the surface, a good bass that lies exactly where it should be, a choir there is also where it should be. It's easy to hear that they are from Russia, which one can hear on the choir in several places. Few times you just think of a riff that sounds like something you know, and yet not… quite brilliant I think. The more I have listened to the album, the more I like it, not understood in the way that I did not like it the first time I put it on, because I really liked it, but it has grown every time I've listened to it.
Goot has a guest singer, Helen Etheral, which suits the album very well. Goot and Helen's voice fit well together and I hope she will be on the next album too.
I can only recommend this album, especially if you like the more melodious Heavy Metal
Goot: Goot on song, guitars, bass (Dissector, The Lust, Tartharia),
TB - Programming (Second To Sun, The Lust),
Simone "Zimon" - Bass (The Lust, A Thousand Reasons, Ex-Scarecrown, Ex-Overunit Machine) and
Hellen Ethereal - Guest vocals (Antilav)
Destitute Souls was released on March 20th 2019.






(6 ud af 6)
Kategorier
Kommentarer
Johan

21-03-2019 13:49

Great release! Thank you for the review!
However, there are some misprints in the text. The correct spelling is: Hellen (not Helen), Ethereal (not Etheral) and Antilav (not Antelope).
1
Hits: 741750

callerock@gmail.com