Scream Arena - Scream Arena (English review)
21-04-2014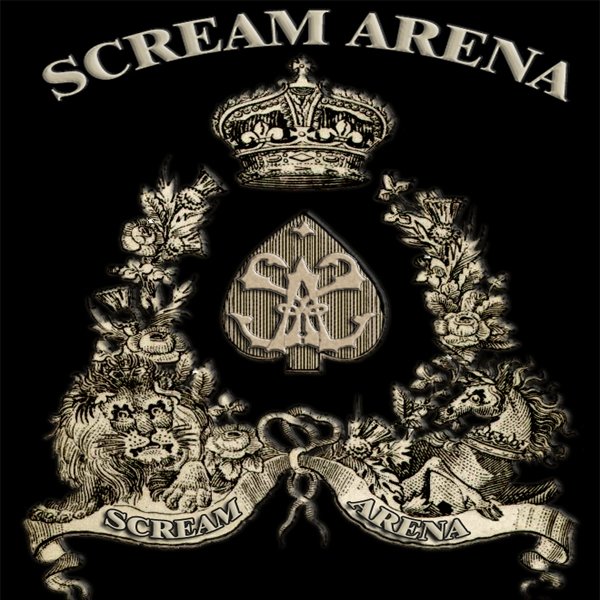 Scream Arena from England took me on a journey back to the "Hair Glam Stadium Metal 90s" with their debut album with the same name as the band itself . I would like to say that I initially was not crazy about the CD, but after a few listenings the cd wins actually quite a lot.
They are very accomplished and knows their back catalog. Names such as Alice Cooper, Quierboys , Poison, Guns'n'Roses and Bon Jovi flies through the mind when listening to the Scream Arena CD - not plagiarism, but inspired by....
The CD kicks off with the words " Gentlemen, start your engine" and then "Born Ready" is kicking ass. There're no ballads on the CD but a few quieter tunes is at hands . A very evocative tune is "Queen of Dreams " where you hum along with the chorus from the first time you hear it.
A little surprise is the old Elvis song " Heartbreak Hotel " which has been spruced up to 90s metal version. Otherwise, the other songs are self penned. It is excellent work they've done and the style is maintained throughout the whole CD, making it seamless and authentic .
A single tune that seams as if there were no more studio time back is " Goodnight LA " Right in the middle of the track comes a quickending to it . It amazes me every time I listen to it .
The singer Andy Paul has a good voice that perfectly suits the style .If you are into 90's Metal / Hard Rock then I would like to recommend Scream Arena, and give them a few listenings through - they deserve it.
Scream Arena is out on Mighty Music/Target.




(4 ud af 6)
Visit the band on Facebook her.
Kategorier
Hits: 741755

callerock@gmail.com